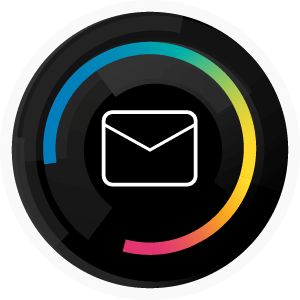 Dedicated to Innovation
At Cordis, we're committed to providing the world class tools and support that enhance the future of radial access. 
RAILWAY® Sheathless Access System Reduces Access Up to 2F1 
Smaller Access Profile than any Radial Sheath - Reduces risk of spasm and occlusion2. Treats more complex lesions via radial access3. 
Compatibility - Works with hundreds of guiding catheters4. Available in 5F, 6F and 7F sizes.
Versatility - Access with purely sheathless approach for planned interventions. Increase guiding catheter French size following angiography with a sheath. Track through radial anatomy either with or without a sheath. 
An Extensive Selection of Dedicated and Universal Shapes 
Direct Response - High-density braiding for exceptional responsiveness and one-to-one torque control.
Kink Resistance - Braided construction for excellent pushability without compromising kink resistance.
True lumen Design – True lumen design with thin wall technology for a consistent lumen diameter that facilitates easy injections and higher flow rates.